We're always interested in new projects, big or small. To get in contact with Evans Trucking & Logistics Click the button below, or phone between 8:00 am and 5:00 pm Monday to Friday.
*Not All Fields Are Required*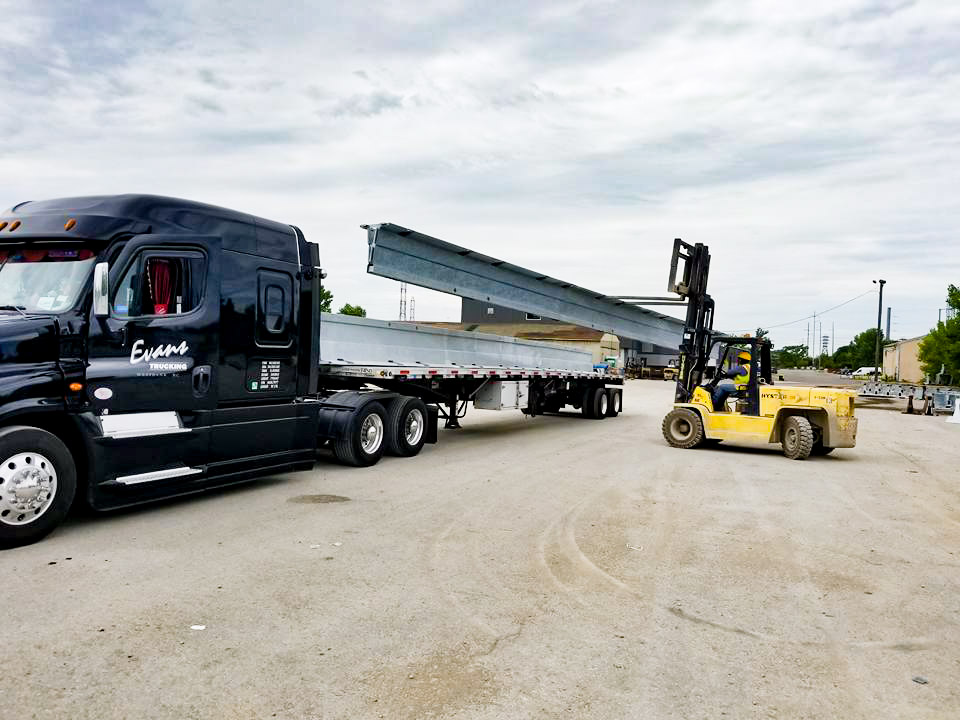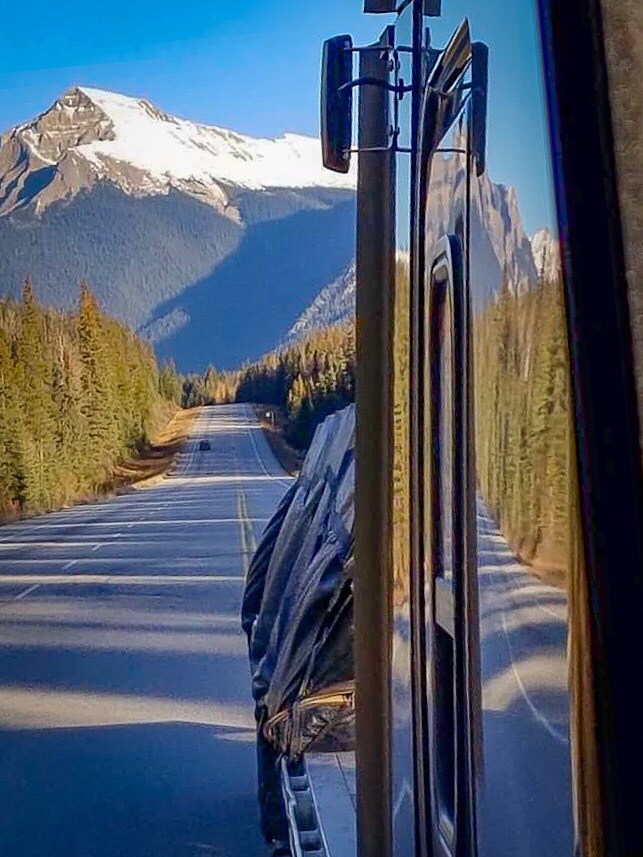 Evans Trucking & Logistics
proudly serves Canada
and the United states!
Evans Trucking is a family owned and operated business, est. in 1995. What was once a single truck and driver has become a 60+ truck operation. Serving all of North America.
MEET THE FACES BEHIND THE NAME
"We at Evans Trucking & Logistics believe in creating excellent jobs for awesome people, setting them up for success and making them feel like a part of our family."
Left to right: Jory, George & Reese Evans
Dispatch Manager: Evan Mayo
dispatch@evanstrucking.ca
Operational Manager: Dereck Braun
dereckbraun@evanstrucking.ca
Sales & Logistics Manager: Joey Harshaw
Account Manager: George Friesen
george.friesen@evanstrucking.ca
Accounts Payable: Nettie Friesen
Accounts Receivable: Laura Hunt
Get In Touch With Dispatch
dispatch@evanstrucking.ca
Evans HD is here to service our trucks and yours!
We want only the best certified mechanics servicing our fleet, which is why we've created our own company to do so.