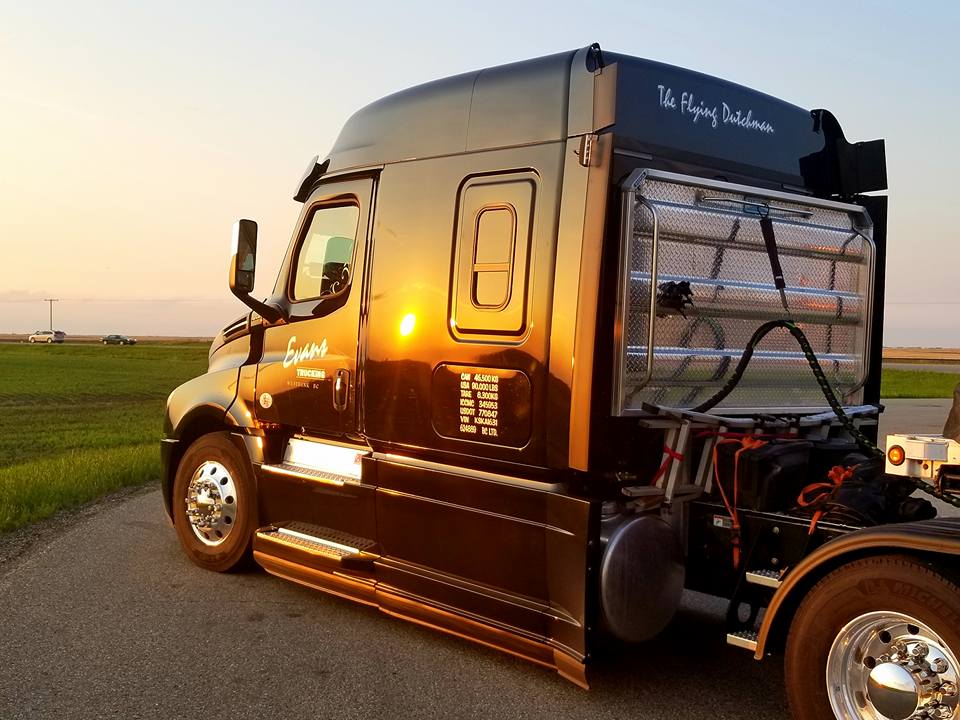 All inclusive average pay is between $80,000 – $110,000 per year.
Drivers are making between $0.65-$0.70/mi with all incentive factors combined.
Start at $0.47 – $0.53/Mile base rate (Factor One)
Performance incentive of additional $0.01 – $0.07/Mile (Factor Two)
Fuel Bonus program ($0-$1,000/month) (Factor Three)
Free Health Benefit package (BlueCross $200 Value)
Phone Allowance $50
Tarping $50 per load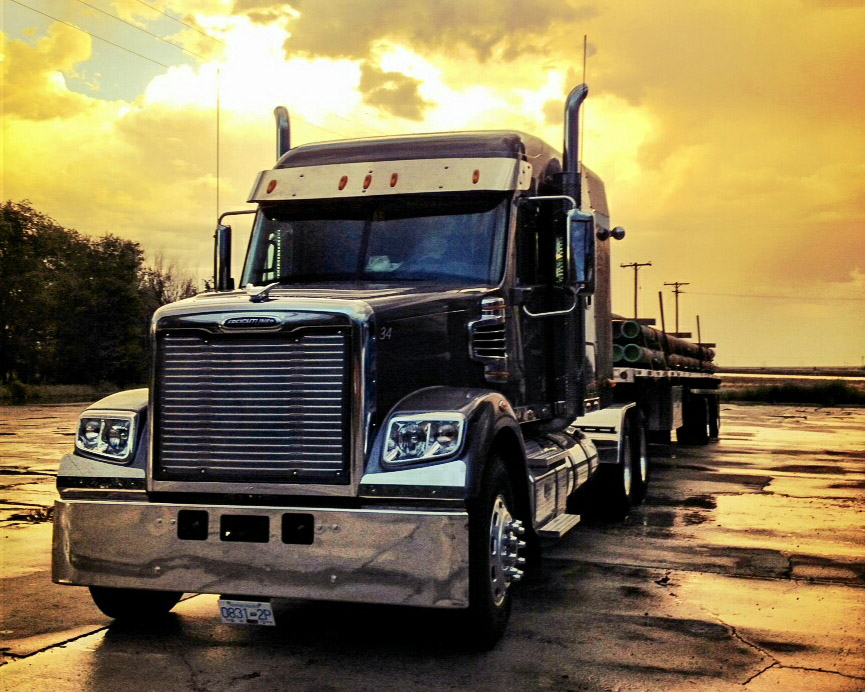 Owner Operators are making an average of $40,000 + per month.
22% of Gross Revenue for trailer, gear and rigging for flat-decking, dispatch and admin
Bulk fuel discounts
Highly discounted insurance rate
Daily fuel analytics and pricing
Give us a call today for more information or to set up an interview.
At Evans Trucking we believe in creating excellent jobs for awesome people, setting them up for success and making them feel like a part of our family.
We are looking for experienced Class 1 drivers to do tandem axle flat-decking internationally, between Canada and the USA.
We ship from AB to BC, to all over the continental US and back.  Lumber, steel, equipment, building materials, etc.
We aren't just looking for Class 1 drivers, we are looking for people who want to join our proactive, positive work atmosphere and be part of our team.