Need a quote for your freight? Fill out the form below and our team with get back to you within 30 minutes!
*Not All Fields Are Required*
If you have any questions about what we offer for consumers or for business, you can always email us or call us via the below details.
Visit Our Office
1104 – 12 Ave Coaldale, AB
MON – FRI: 8AM – 5PM
Mailing Address
1104 – 12 Ave Coaldale, AB T1M 0G3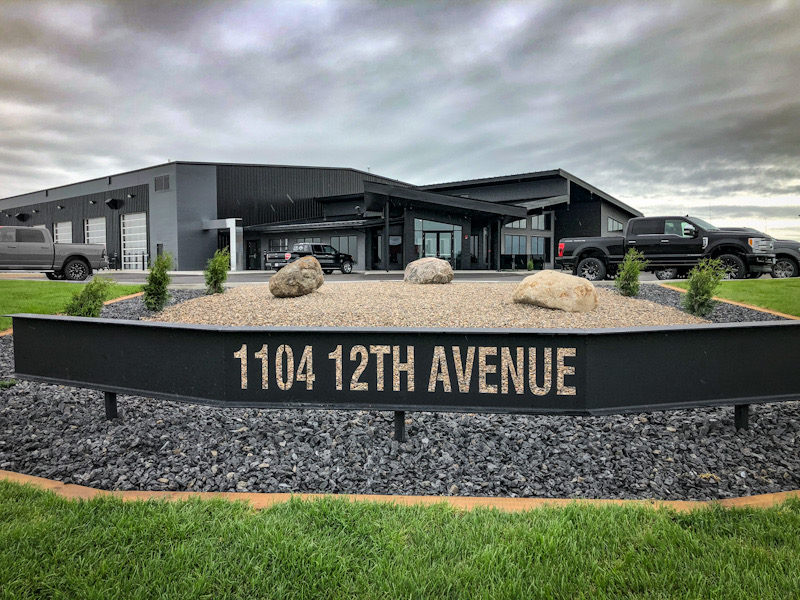 Get In Touch With Dispatch
dispatch@evanstrucking.ca
Operational Manager: Dereck Braun
dereckbraun@evanstrucking.ca
Dispatch Manager: Evan Mayo
dispatch@evanstrucking.ca
Sales & Logistics Manager: Joey Harshaw
Account Manager: George Friesen
george.friesen@evanstrucking.ca
Accounts Payable: Nettie Friesen
Accounts Receivable: Laura Hunt